Commercial & Gymnasiums
---
We specialize in installing hardwood floors in gymnasiums and commercial businesses ranging from any size and are built to withstand everyday use, no matter how much the traffic or what sport/event it is used for. For gymnasiums, all logos, paintings and graphics are installed back onto the floor to suit the company/school's desires. For commercial installation, we ask that all furniture be removed from the area before the installation occurs and to also follow the 65-70 degree rule if it is a colder day outside.
Below are some examples of gymnasiums that Montana Hardwood Floor Company has installed: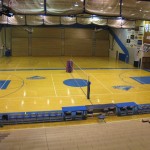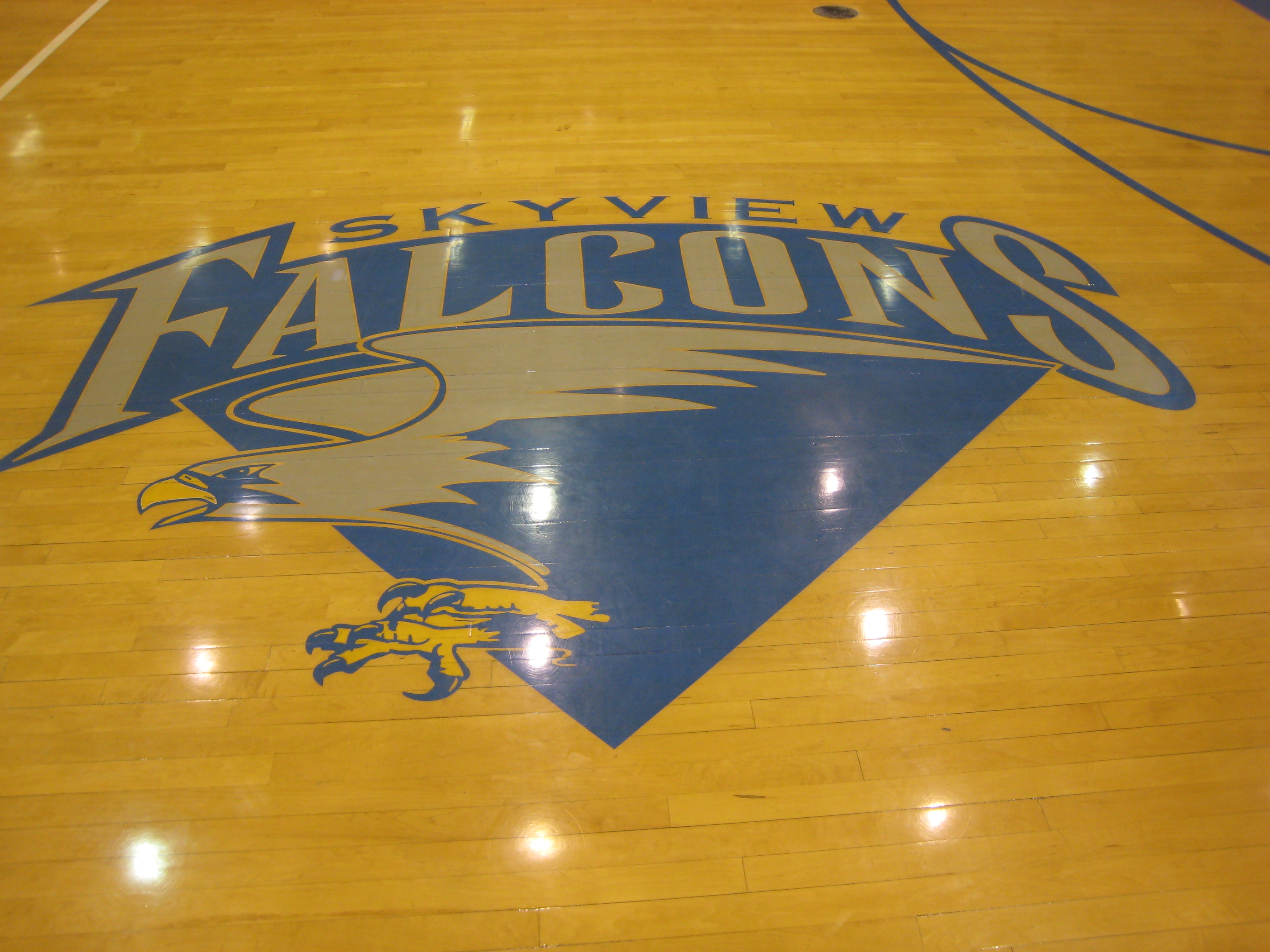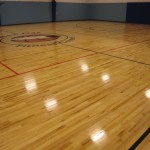 An excellent resource for what to expect and what you should consider when installing a gymnasium hardwood floor is written this excellent article by Athletic Business.
Click here to read this article.